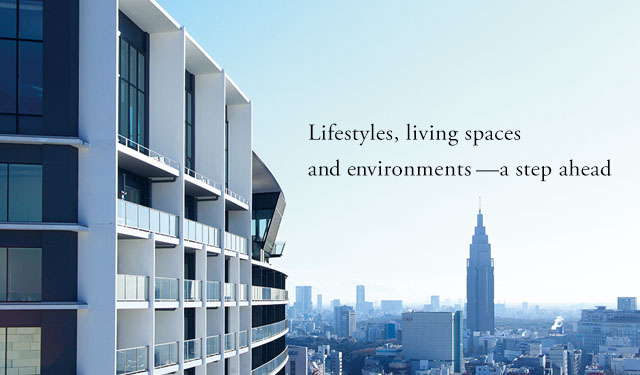 What we value are views that refresh your mind.
Daily lifestyles bringing home seasonal beauty to you.
Home is more than a place in which we live -
it is something that enriches your life
Whether enjoying a glass of wine in the club lounge …
or pondering life in the gym.
You'll find it all at the Comforia Shinjuku Eastside Tower
that promises you a comfortable and luxurious life.
With Comforia, Shinjuku, Tokyo's business center, becomes your base.